2 GANDHAKA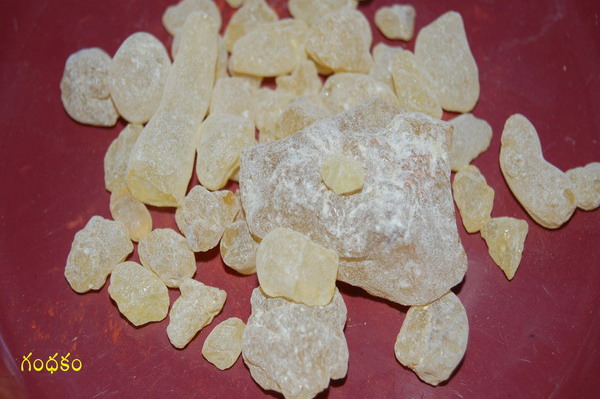 GANDHAKA
Sanskrit : Gandhaka.
Telugu : Gandhakamu. గంధకము
Hindi : Gandhak.
Latin : Sulphur.
1. Identification: -- This is a mineral prodact, It is, found with copper, lead, zinc iron in mines. It is of four kinds red, yellow, white, and black, According to quality, there are two kinds one pind gandhaka, the other Amlasar Gandhaka.
2. Parts used: ---- Shodhita gandhaka, pind gandhak in ointments, and Amlasar in medicines for oral use.
.
3. Preparation: --- Gandhaka Rasayana, Kala kuta Rasa, Rasothamadi Lepam.