NAGAM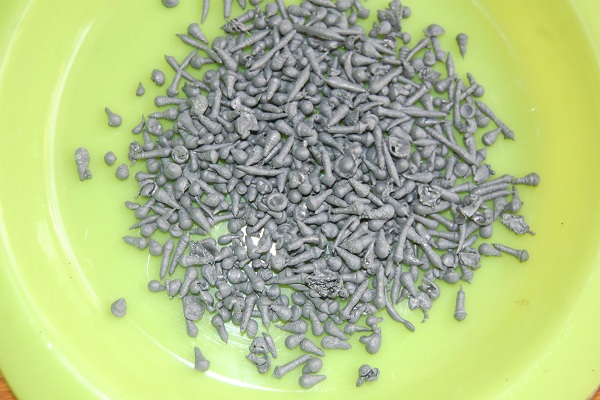 NAGAM
Sanskrit : Nagam
Telugu : Seesamu.
Hindi : Seesa.
Latin : Plumbum.
1. Identification: -- This is a heavy and soft metal. It never occurs free in nature, but it is met with as a Sulphide , i.e., galena.
2. Parts used: ---- Itself.
3. Preparation: --- Naga bhasma, Mahakanaka Sundra Rasa, Mahatharunarka Rasa.