NAVASARA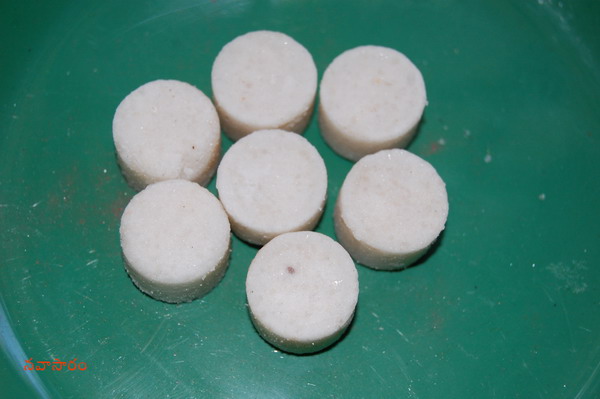 NAVASARA.
Sanskrit : Navasara.
Telugu : Navasaramu.
Hindi :
Latin : Ammonii Chloridum.
1. Identification: -- It bazaar it is sold as very impure dirty, white or brownish translucent cakes. It is manufactured from a kind of clay at Karnal in panjab. It is also obtained by combusti of excretions of various animals or of animal matters or by burning coals and common salt.
2. Parts used: ---- Navasara.
3. preparation: --- Shankhadravakam.
NAVASARA