YASHAD DHATU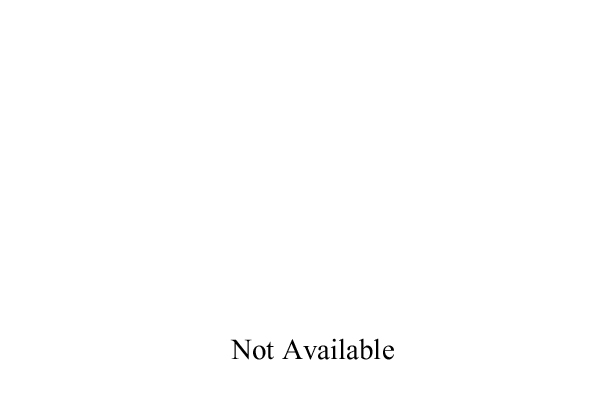 YASHAD DHATHU.
Sanskrit : Yashad dhathu.
Telugu : Sathu.
Hindi : Jastha.
Latin : Zincum.
1. Identification: -- It is a bluish white metal or a granulated crystalline structure with luster. It is found mixed with other elements like sulphur.
2. Parts used: ---- Yashad Dhathu.
3. Preparation: --- Jasad Bhasma.